How to create a user and login on the platform?
New users welcome to the NI4OS-Europe learning platform!
If this is your first time and you don't have a user created do not worry. All you need to do is go through the process of logging in and a new user will be automatically created for you.
Forgot how to log in? Just follow these steps:

1. Click on the "Log In"

link in the upper right corner of the window




2. The NI4OS-Europe training platform Log In page will appear


3. If you have received a password via email, then enter your email and password in the fields you see on the screen and click on the gray Log In button


4. New users and AAI users: use the big blue NI4OS Login button
5a. Institutional login? Find your institution in the list.

5b. Social login? Choose your social login (Facebook, GitHub or Google)



6. Log in with your existing credentials
7. Agree to the transfer of identity information. Note: screen layout may vary.

7a.

Existing user?

That is it, you are done and ready to start learning.


8. New users only: go through the sign up procedure

9. Follow the enrollment flow

9a. Make sure to check your email and activate the profile via the link
9b. Accept the invitation
9c. Continue the process until it reaches 100%
10. Agree to transfer the identity information (screen may vary)

11. Accept policies.



12. That is it you are ready to start your learning journey!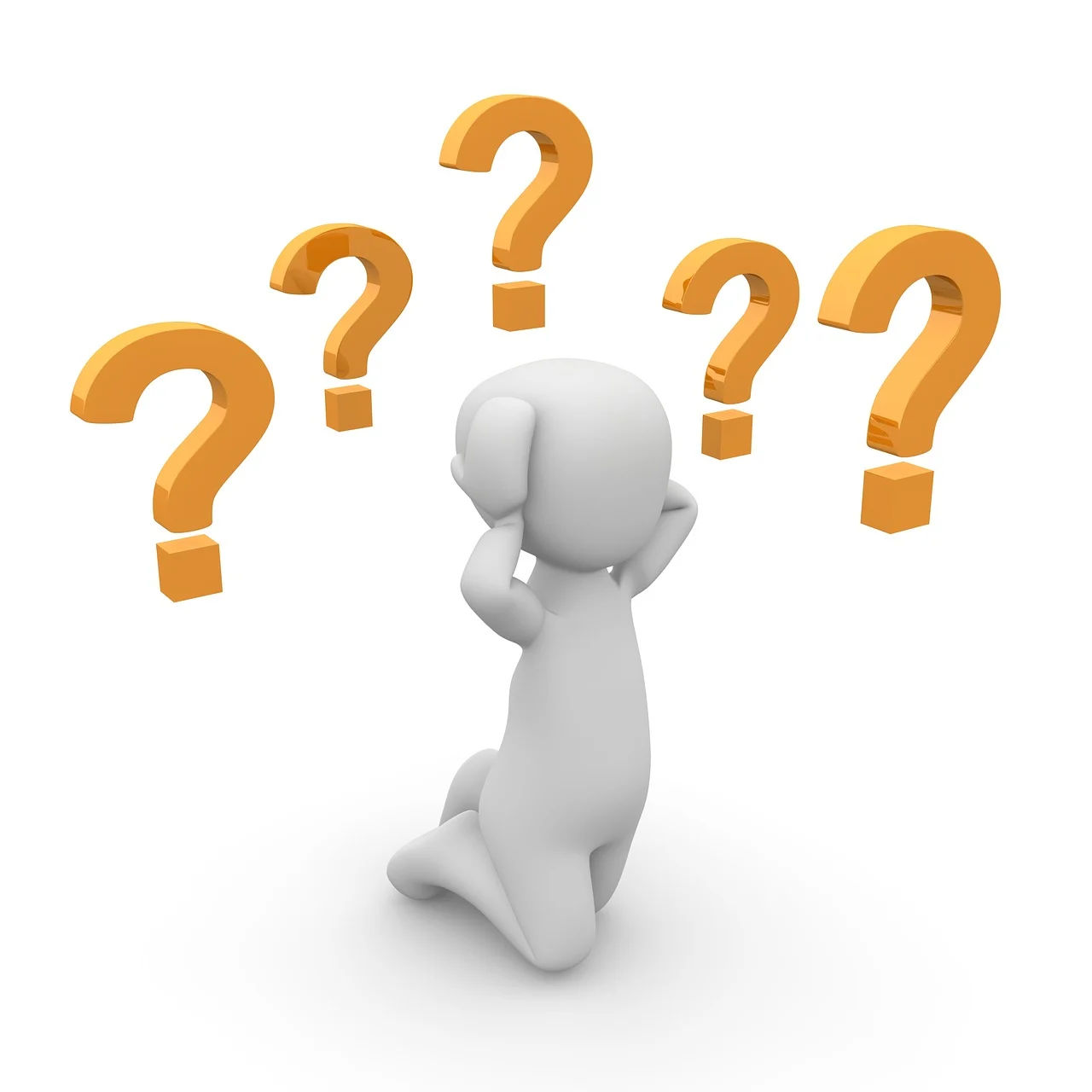 Having trouble logging in? Check out the Q&A and send us a question if you still need help.
Last modified: Saturday, 23 October 2021, 11:44 AM